Our 10 Most Popular Posts of 2015!
1. 10 Websites that Teachers Love Right Now – Check out these 10 websites that you can utilize with students to engage them in new and exciting ways!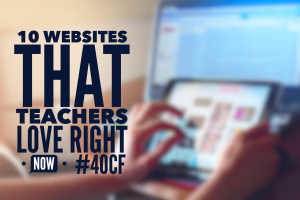 2. Trevor Bryan's Rewards and Consequences – An interesting take on Rewards and Consequences which may change your perspective.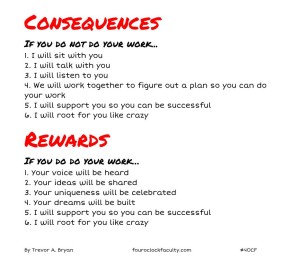 3. Purposeful Learning Spaces – How can you focus on classroom design to improve workflow and engagement?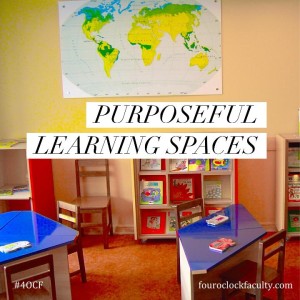 4. Creating Innovative PD Models in Your District – Check out these models to change and innovate Professional Learning in your district.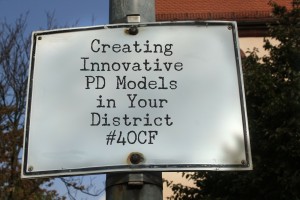 5. Trevor Bryan's Creativity Rubric – Check out this rubric for assessing student creativity.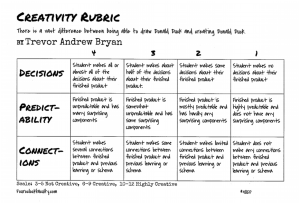 6. Viewing Art to Start Students Reading – Find out how viewing images and pictures can help students to become better readers and writers!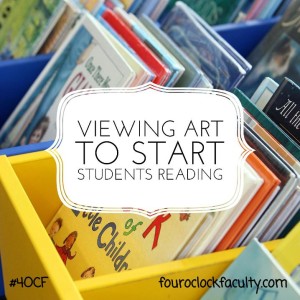 7. Become the Chief Education Officer (CEO) of Your Classroom – What strategies can you borrow from Pixar to improve your classroom culture and student engagement?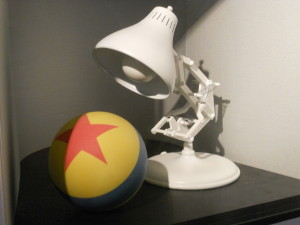 8. Six Simple Words – Build your classroom culture around these six simple words.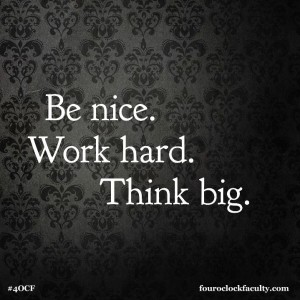 9. Making the Shift from Classroom Management to Classroom Ownership – Improving classroom culture starts with the teacher managing the class less and the students taking more ownership for the classroom.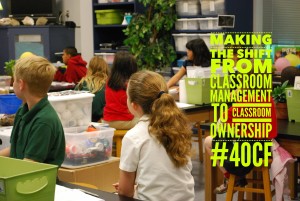 10. Planning a District Edcamp – Some tips and strategies for running an edcamp in your own school district.