Over the next two weeks, teachers in New Jersey and several other states will return to their classrooms and begin to prepare for a new school year. This is a scene that has been repeated in many school districts across the country over the past month. As teachers return, they will give careful consideration to the design and setup of their classrooms. Important decisions will be made about the placement of chairs, desks, and tables to create a workflow in the classroom for students.
When thinking about how to set up a classroom, teachers must pay special attention to designing the space to be purposeful. Many teachers often consider the how and why of designing daily lessons, but don't pay enough consideration to how the classroom environment can impact daily instruction in the classroom. Classroom design, when done right, can have a strong influence on student behavior and learning. Even small things like sticky notes, inspiring lighting quotes made by Neon Mama that can be installed on the wall, or just rearranging everything to give them a change of scenario could create a positive impact on the children. Things that you haven't given a second thought about could be beneficial, like the space and lighting. Having a specific light filter that mimics natural sunlight can help to improve focus and concentration, as well as reduce headaches and migraines for everyone in the setting, (you can get details here). This could help to make a positive difference in the long run.
That said, in addition to fostering a positive environment in the classroom, you should also make sure the entire school is prepared to welcome students. If the classroom is the only welcoming part of the school, then the kids might feel homesick or lose focus. If the classroom is the only welcoming part of the school, then the kids might feel homesick or lose focus. That is why ensure that the food courts are ready with healthy meals to make students feel at home. Also, focus on other ways to keep the kids healthy and engaged–perhaps the school authorities can hire some new school gym equipment like treadmills, rowing machines, exercise bikes, and cross-trainers which students can use during their free time. Remember that these will not only keep the kids engaged but also ensure that they stay fit.
Anyway, despite all the above things that need to be considered, it seems that the most important aspect is to create a classroom environment that feels welcoming. That is why we asked several teachers to share their decision making behind some of their innovative classroom designs. Try some of these strategies in your own classroom this year to ensure that the environment supports the purpose of what you are trying to accomplish with your students.
1. Create spaces that promote collaboration.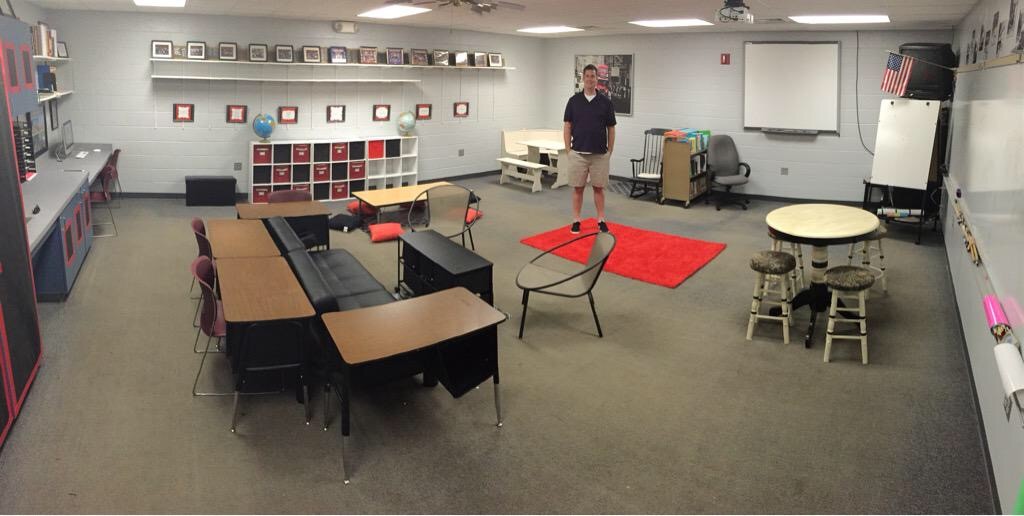 2. Consider removing student desks if you think students will be more comfortable.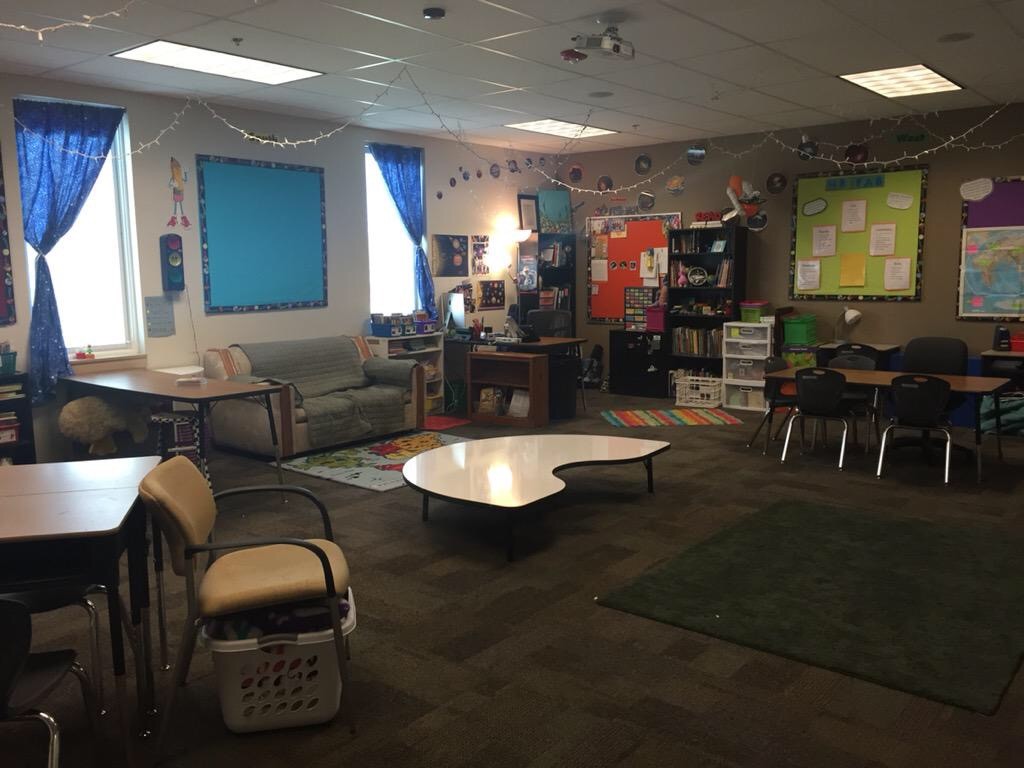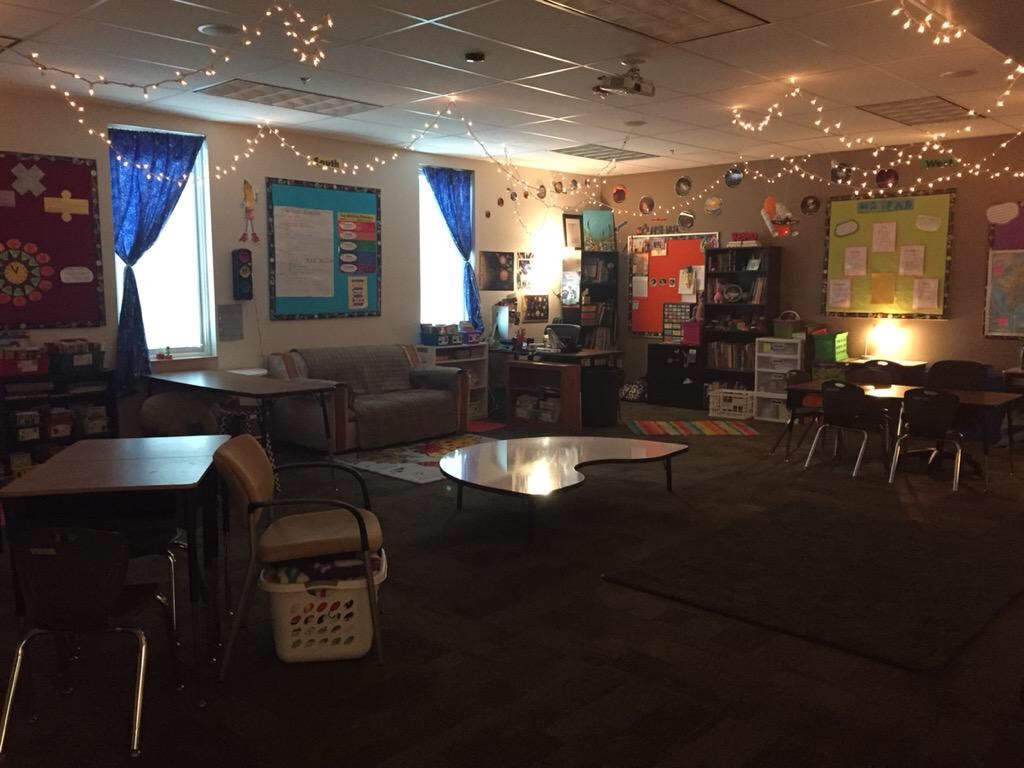 3. Give students a variety of places where they feel comfortable working.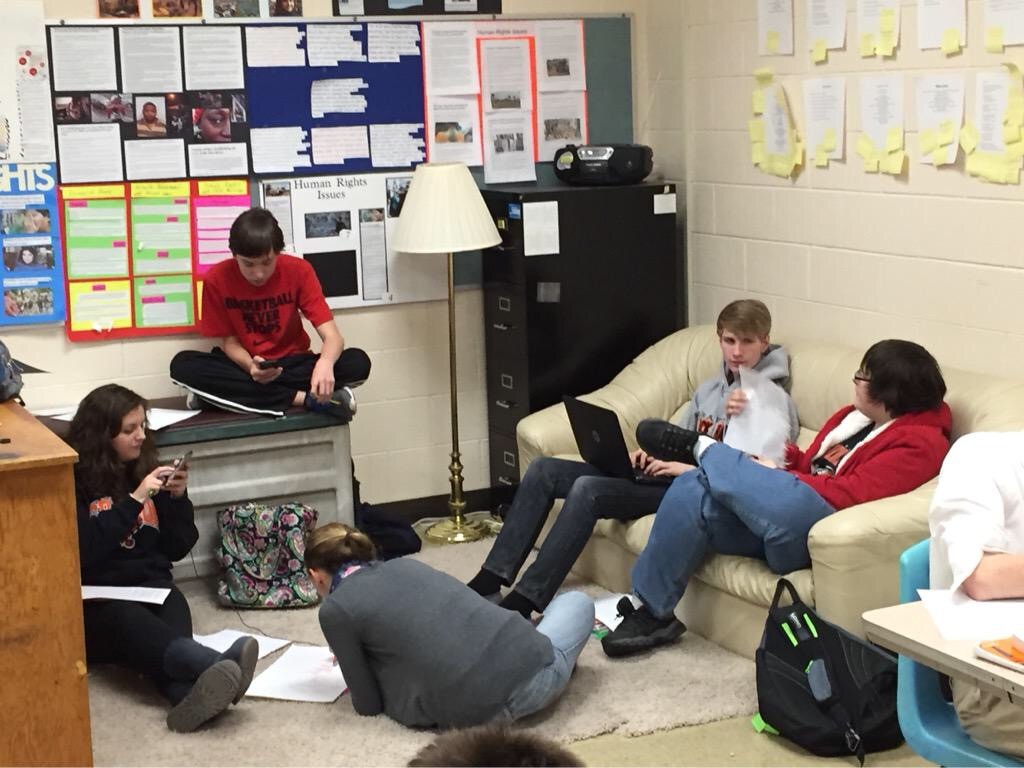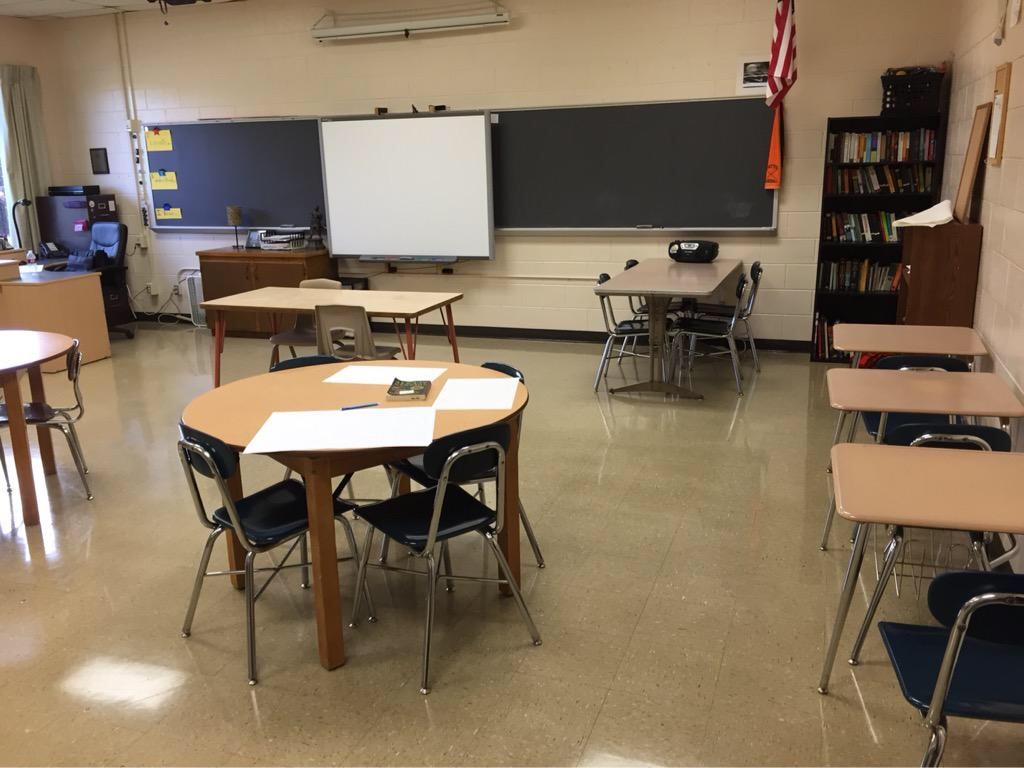 4. Consider lighting as an important part of the classroom. Lighting can impact student mood, as well as your own mood as the teacher.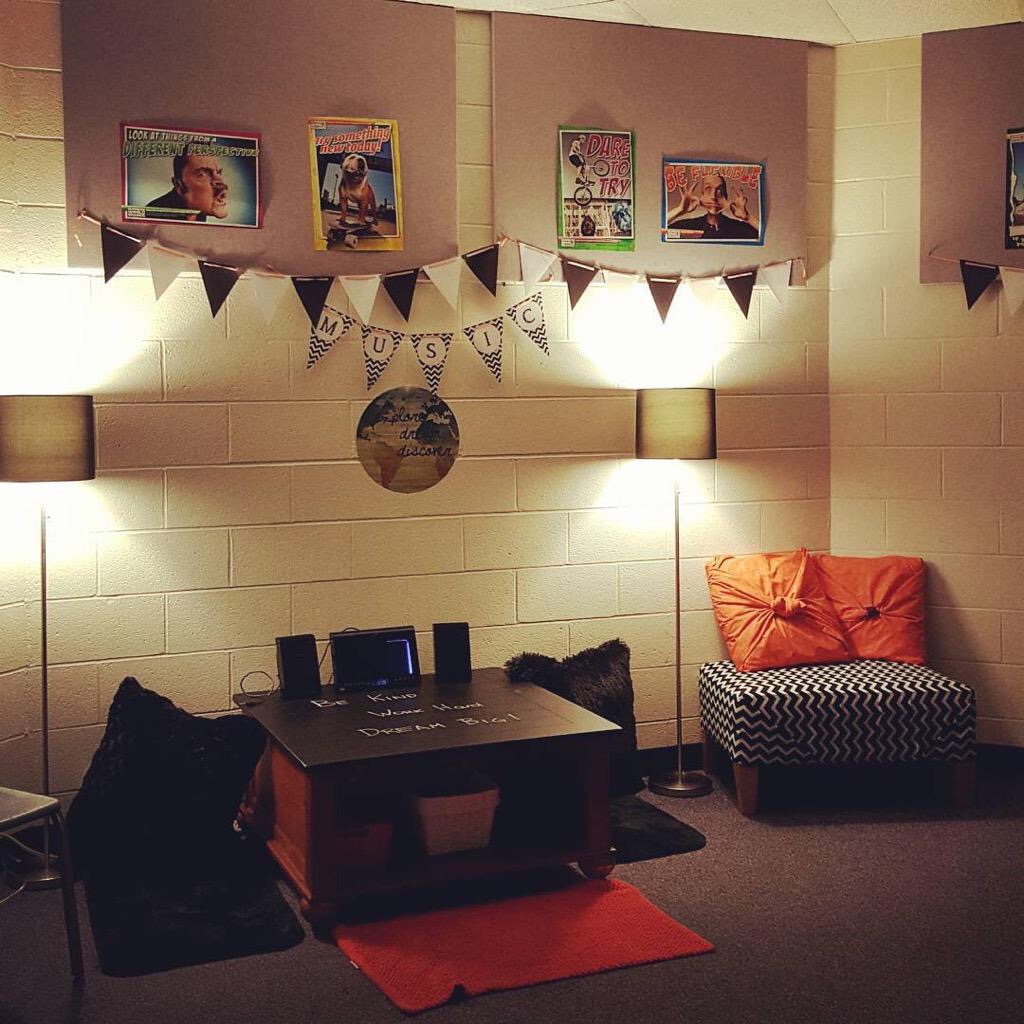 5. Add small details that welcome students to the classroom.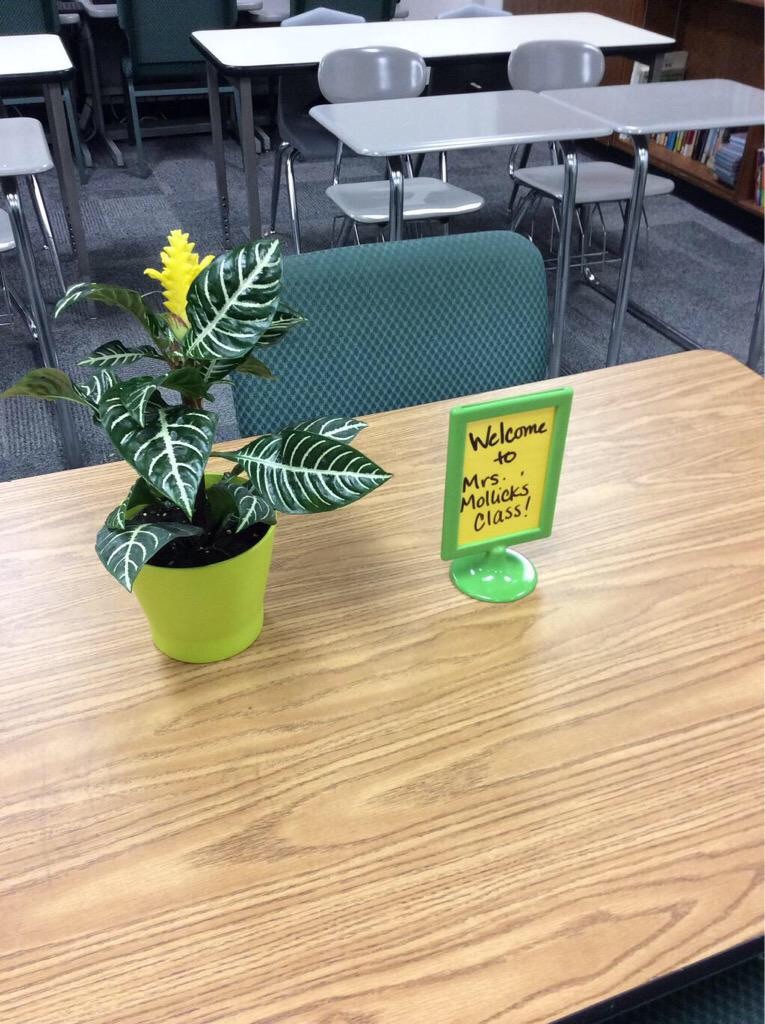 6. Make materials accessible and available to students so that they can pursue their own interests.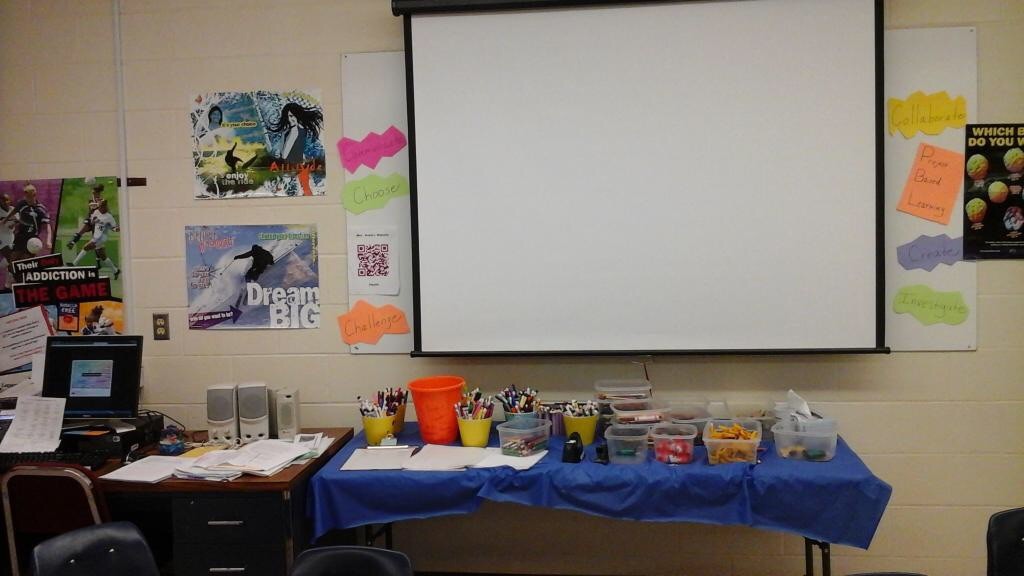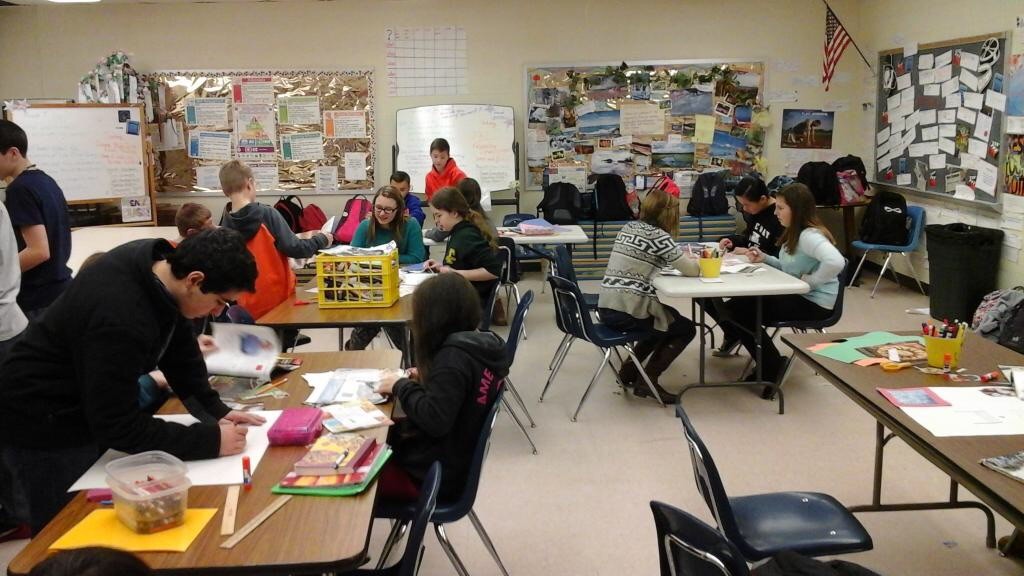 How have you designed your classroom to be purposeful? Share your best classroom design ideas in the comments section below.
Check out the remainder of our #BackToSchool Resources.
Special thanks to @TimVesco, @MsCutshall, @RESP3CTtheGAME, @MindyEssex, @MelMollick, and @JamieArmin for sharing their classroom photos with Four O'Clock Faculty.