It has been another great year for us! The Art of Comprehension lands in just a few days! The Four O'Clock Faculty is still helping educators to change their PD Game, and a new book (from Rich) is in the works! Plus, we are in the process of scheduling our first Live Event! More details to follow.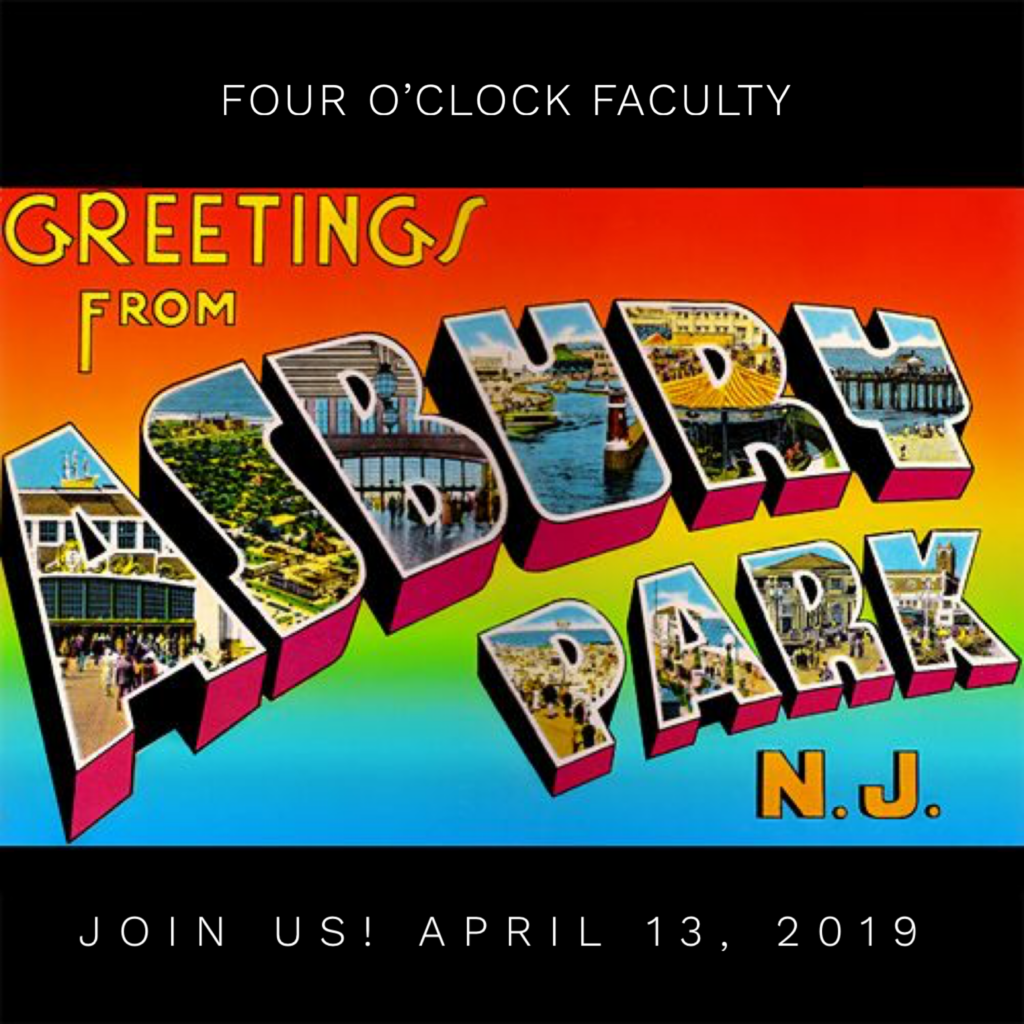 Without further adieu, here are our 10 Most Popular Posts from 2018!
Staff Book Tasting – How can you combine a great learning experience for staff members while also having some fun in choosing their own Professional Reads?
A Letter to Every Educator – How do we overcome tragedy?
Shhh… Don't Tell Anyone – Provide an awesome experience for students with a Secret Society of Readers!
10 PD Ideas – Ten great ideas from the #MSAAChat hosted by Rich this year!
Viewing Art and Reading – Featuring the Updated Access Lenses illustrated by Peter H. Reynolds!
10 More PD Ideas – Ten more great ideas from the #MSAAChat hosted by Rich this year!
What is Your Greatest Superpower? – A Guest Post from Tony Cattani about transforming PD by finding what it is that makes you GREAT as an educator!
ROGUE Week Day 1 – How can you share your learning with colleagues and other Connected Educators?
Comfortable with the Uncomfortable – Sometimes, being uncomfortable is part of the process!
12 Days of PD: Day 1 – Find out how to challenge Staff and Colleagues with a simple to implement PD Challenge!