Our 10 Most Popular Posts of 2016!
Supercharge PD

– How can you improve PD in your school or district? Try these activities for something fresh and new!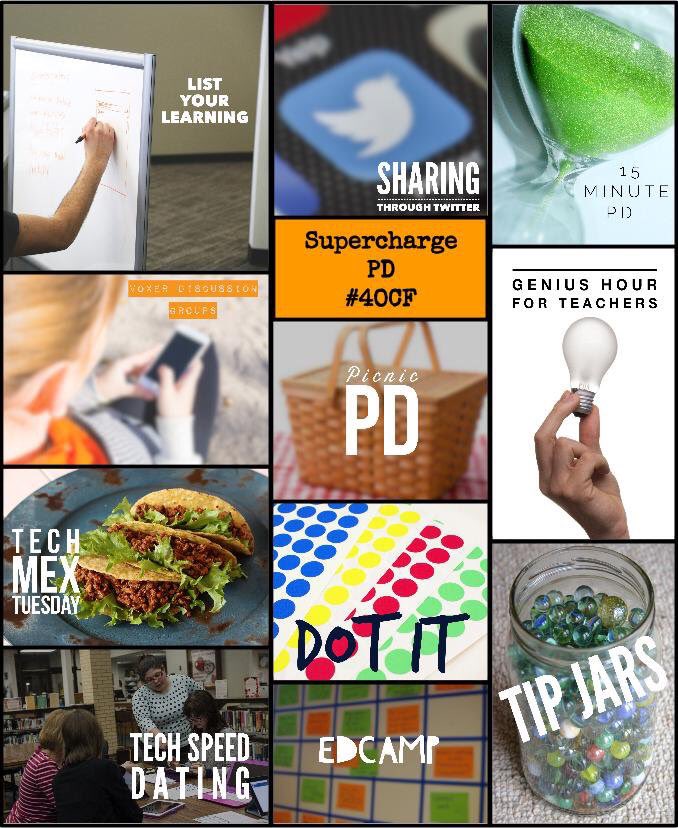 5 More STEM Challenges

– Try these STEM design challenges which can help to p

romote collaboration, critical thinking and problem solving with your students.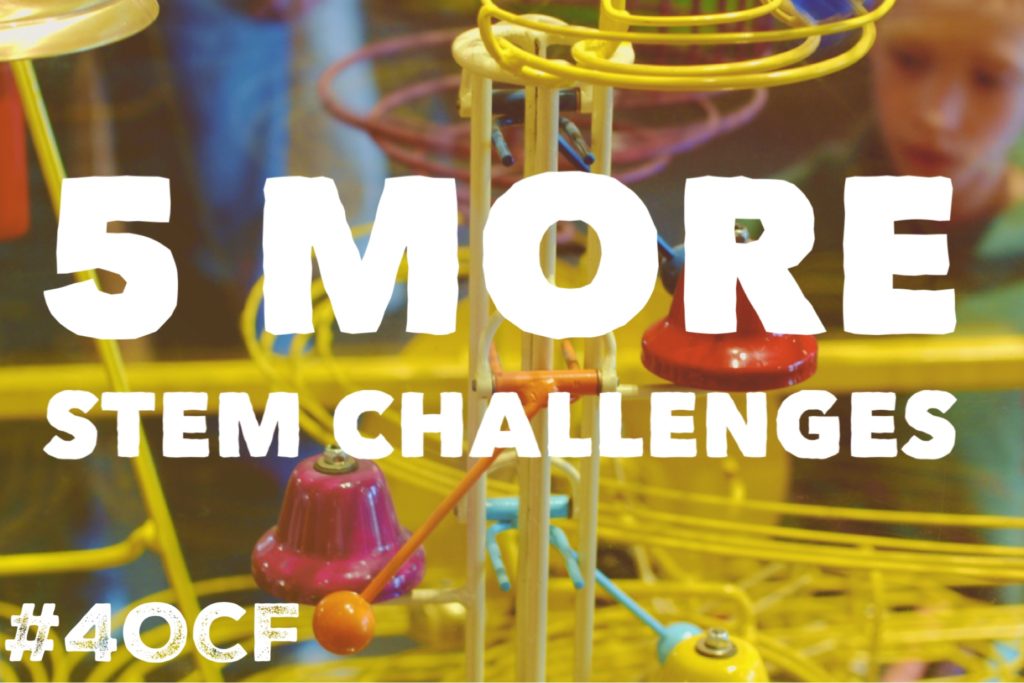 Be You. The World Will Adjust.

– What is the one of the most important lessons that Rich learned from his daughter earlier this year?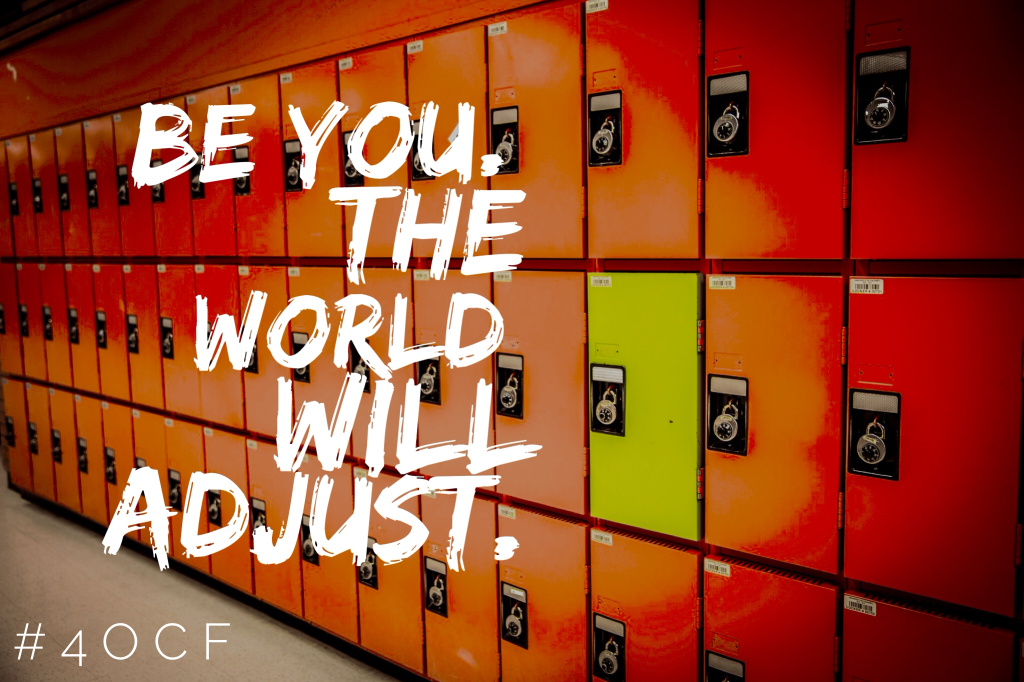 Negative Energy

– Why is everyone always so grumpy? Try these ideas and strategies for preventing and dealing with negative energy.

When Life Gives You Lemons

– What do you do when things don't go your way? There are only a few ways to respond…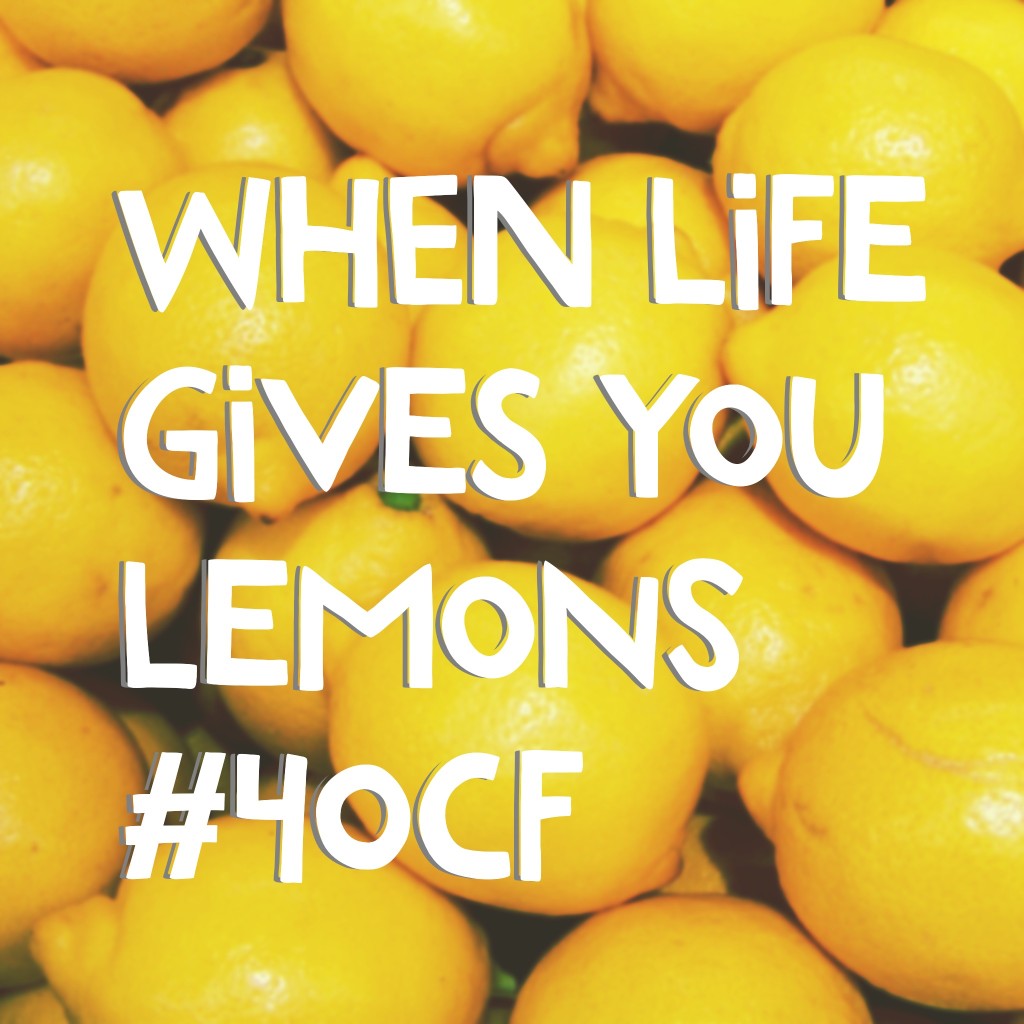 Who Will Be in Your Classroom This Year?

– Our first #4OCF proved to be popular at the beginning of the school year, helping educators to think deeply about the students in front of them.
Student Choice

– In this post, Trevor outlined the reasons that his artroom is different. Goals based on student choice rule the day, and it has made all the difference for Trevor and his students.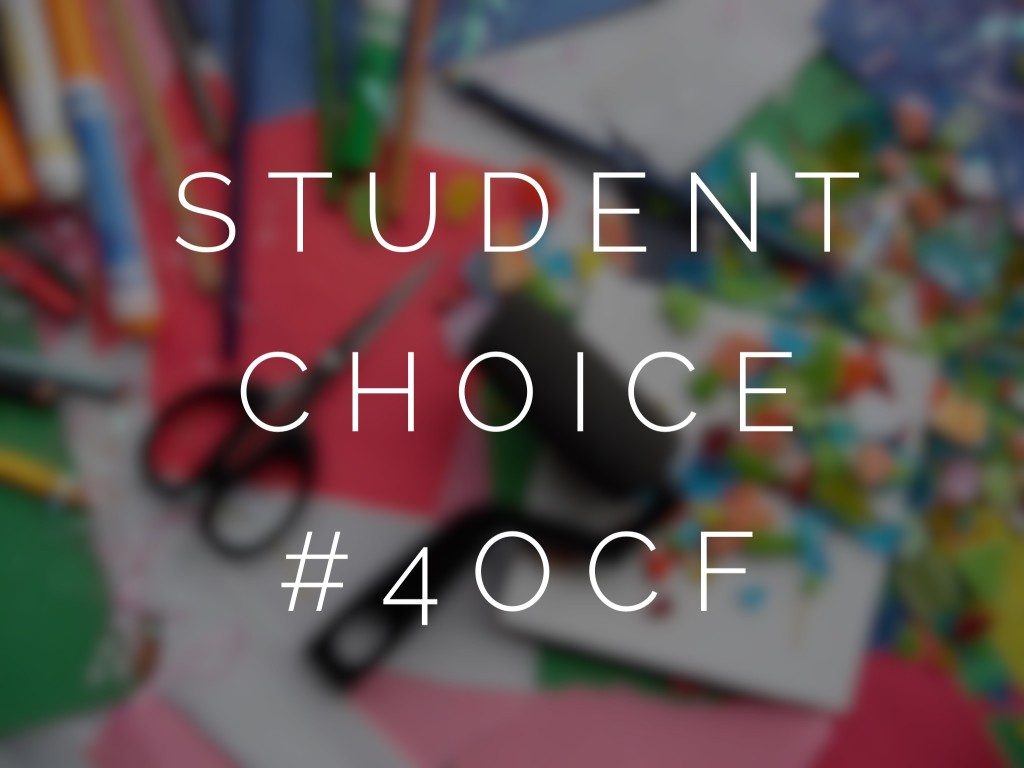 The Gratitude Challenge

– Inspired by the Zen Teacher, Dan Tricarico, Rich provided a list of what he was thankful for in education, and challenged other educators to show their gratitude in a similar way.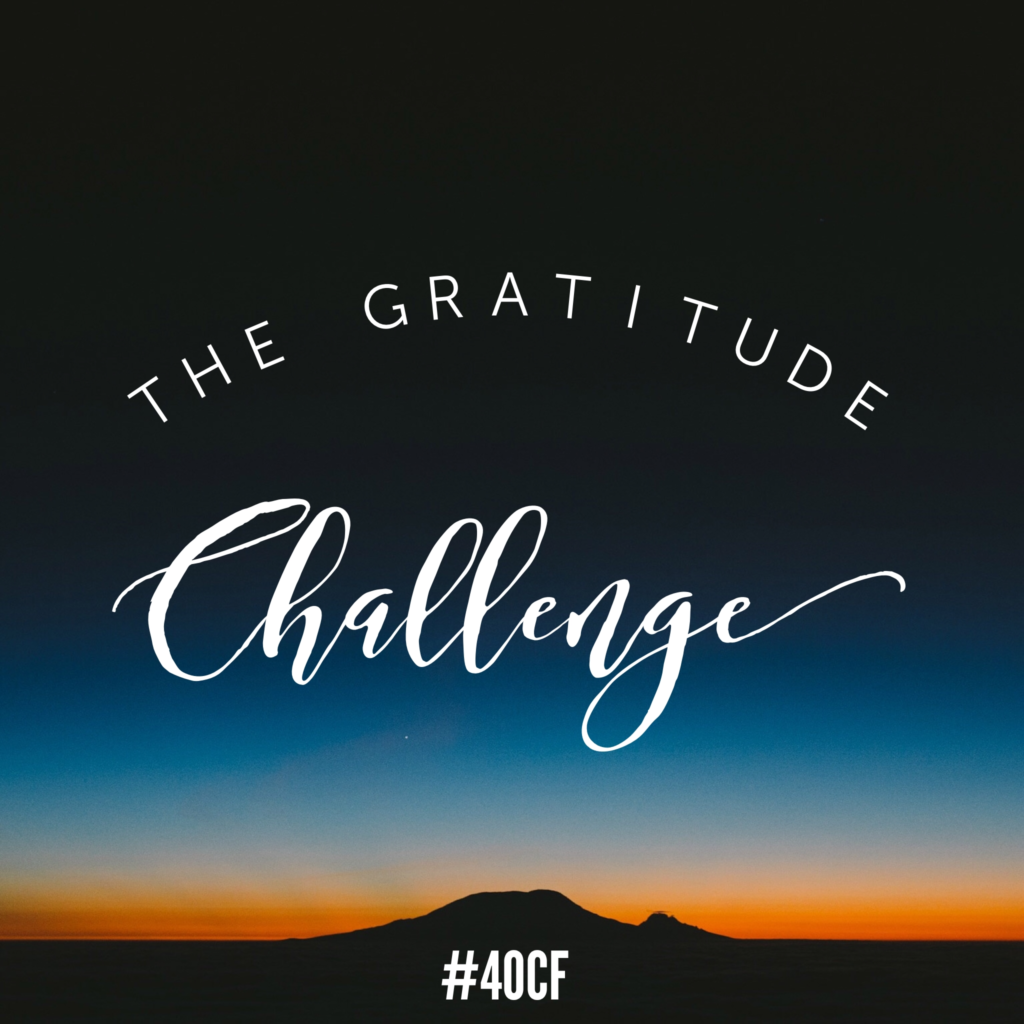 10 More Websites Teachers Love

– The follow-up to an

earlier post

, teachers found many new websites to utilize with students.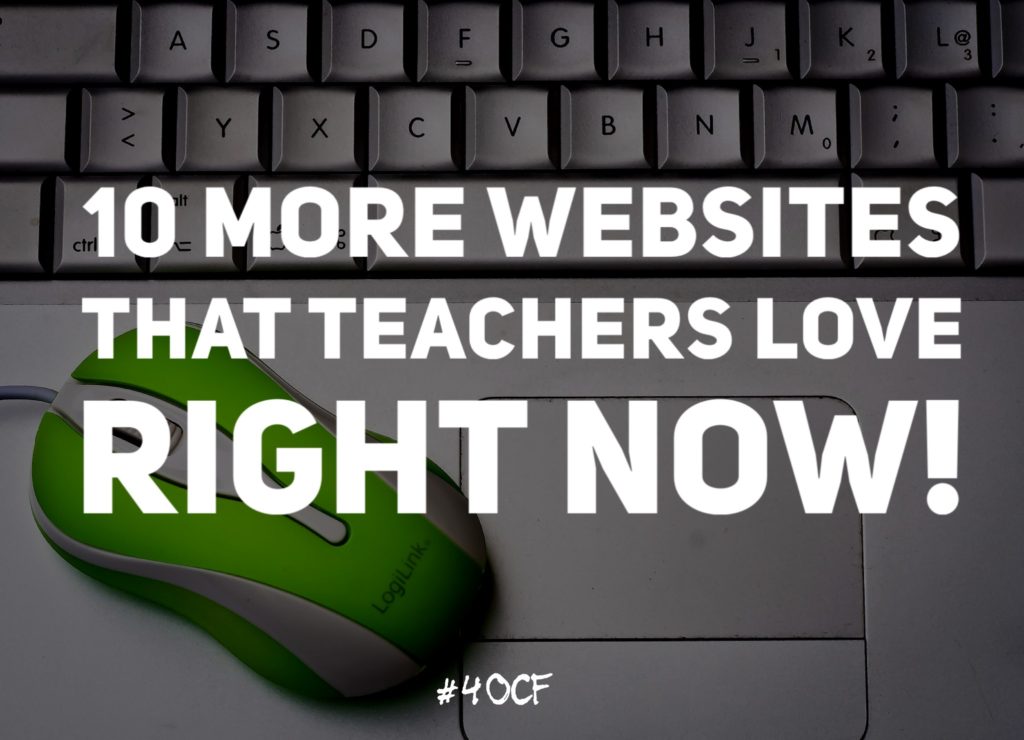 The Monet Lesson

– What can the artist Monet teach us about our student's passion and drive? Trevor explores this idea in a classic post.