As I promoted The Four O'Clock Faculty: A ROGUE Guide to Revolutionizing Professional Development, I realized that I had more to say about the topic. So, for a while now, I've been sitting down to write about some strategies and ideas related to professional development.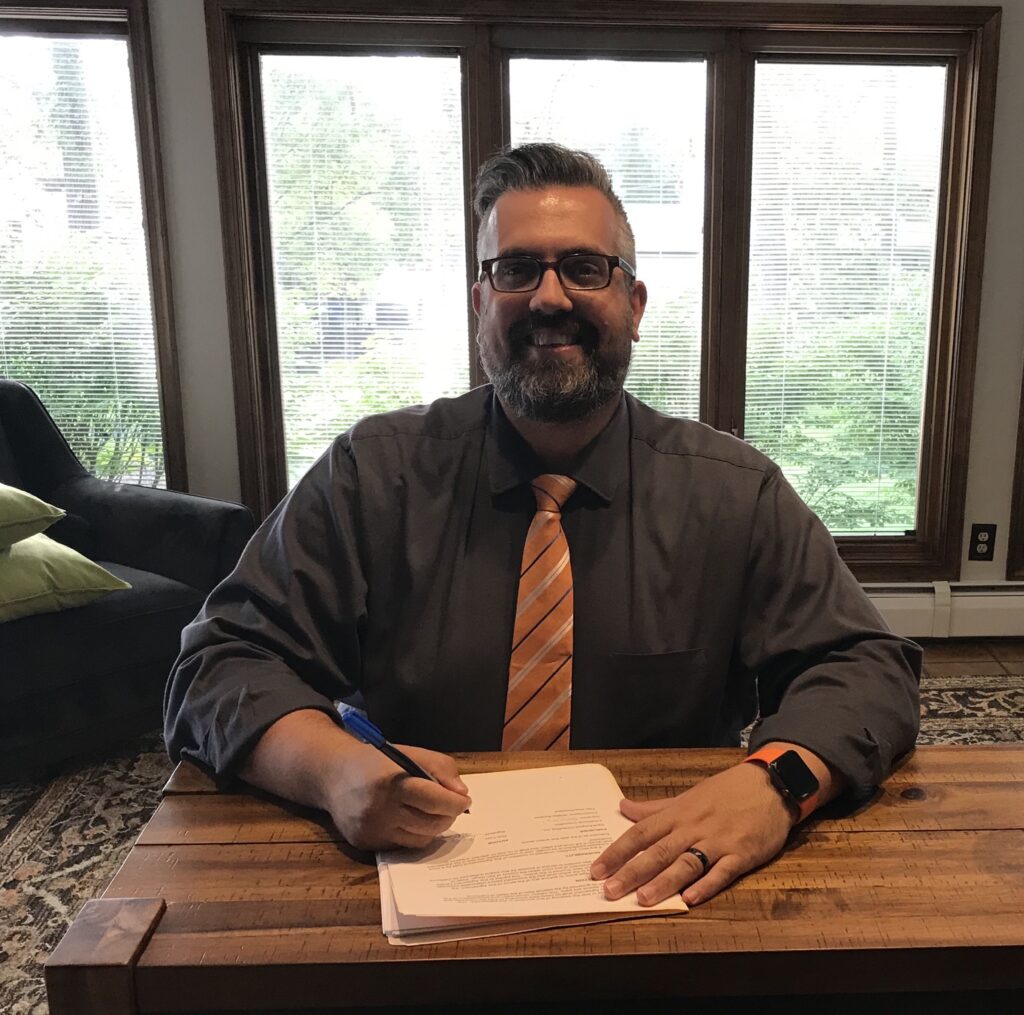 I'm happy to announce that I will again partner with DBC, Inc. to publish the follow-up to The ROGUE Guide. More PD! More strategies! More ROGUE!

Stay tuned for more information.
Rich