I had the opportunity to attend the Tomorrow's Classrooms Today Conference at Rider University this weekend. It again provided great learning opportunities and experiences.
One of the amazing sessions I attended on Friday was facilitated by Nili Bartley and Jay Billy, in which they shared that leadership is not a title, but rather a PIRATE state of mind. The session featured some amazing ideas about improving school culture and leading to ensure that we are doing our best for students. A quote from Henry Ford was shared: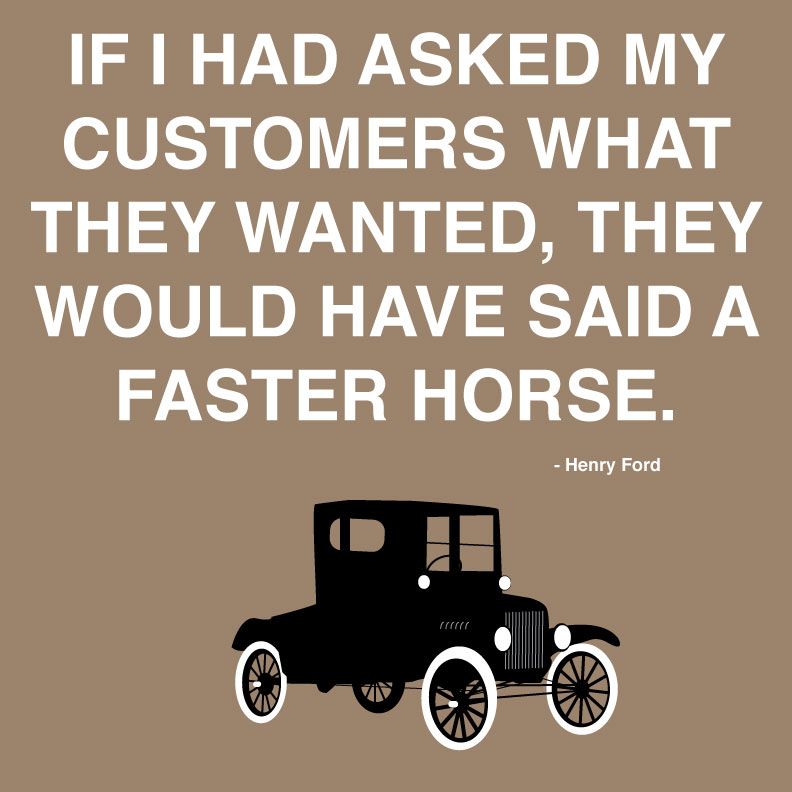 I think this quote perfectly captures the spirit of what we need to do in education. We need to continue pushing forward, moving past what others want in order to give students exactly what they need.
Special Thanks to the following educators for connecting and sharing: @nbartley6, @JayBilly2, @trevorabryan, @mgcjusa, @mskb26, @teresagross625, @NowakRo, @MrEugenePark, @josuefalaise, @kerszi, @Ryan_Fisk, @leaderally1, @CoachJonCraig, @mhayes611
Thank you for sharing, talking and connecting with me. I always learn so much from other passionate educators.
Can't wait until #TCT19!
Rich (@RACzyz)