It's the end of #ROGUEtober! That means I've got ten brand new copies of ROGUE Leader: Make the Rules, Inspire Others, and Take Control of Your Own PD Destiny to give away!
Congrats to our winners!
Maureen Loutzenhiser
Laura Steinbrink
Fin Burton
Jenny Nitchals
Niki Sarver
Kathy Renfrew
Melanie Lisitski
Sylvia Ellison
Kathy Carpenter
Matt Madsen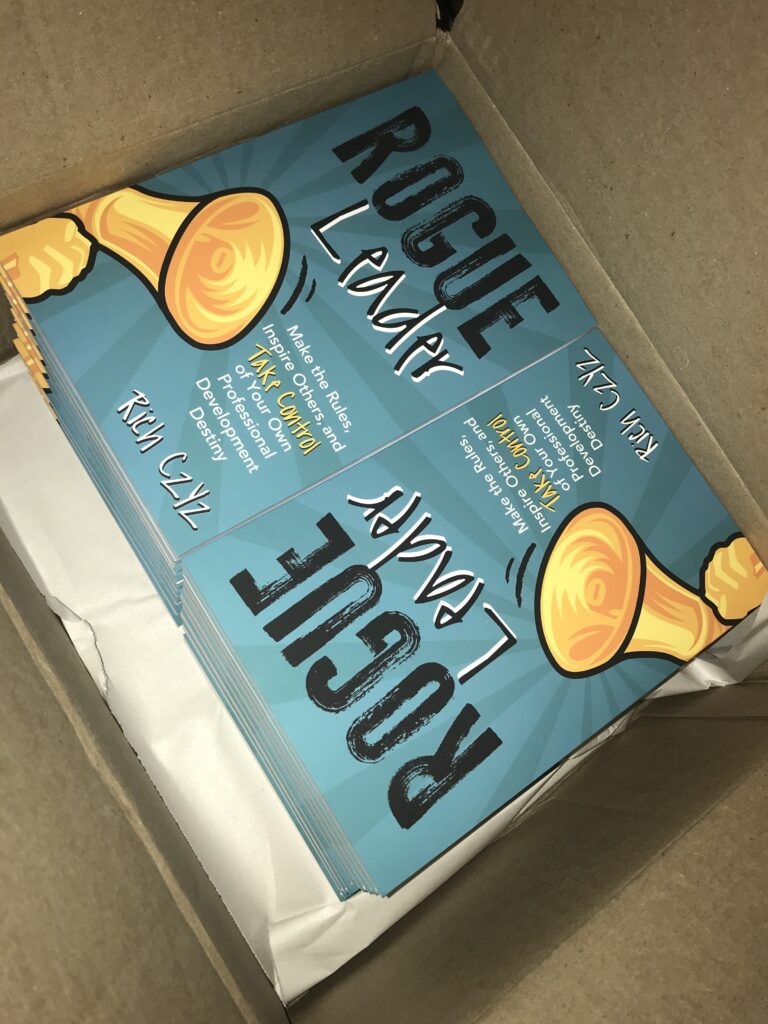 Didn't win?!, pick up your copy of ROGUE Leader today!
Thanks everyone for participating!
Rich