Several times, I've been sucked in by the trolls.
Not someone interested in discussion or debate.
Rather someone interested in combating someone no matter what.
And I recently learned something from Austin Kleon regarding trolls: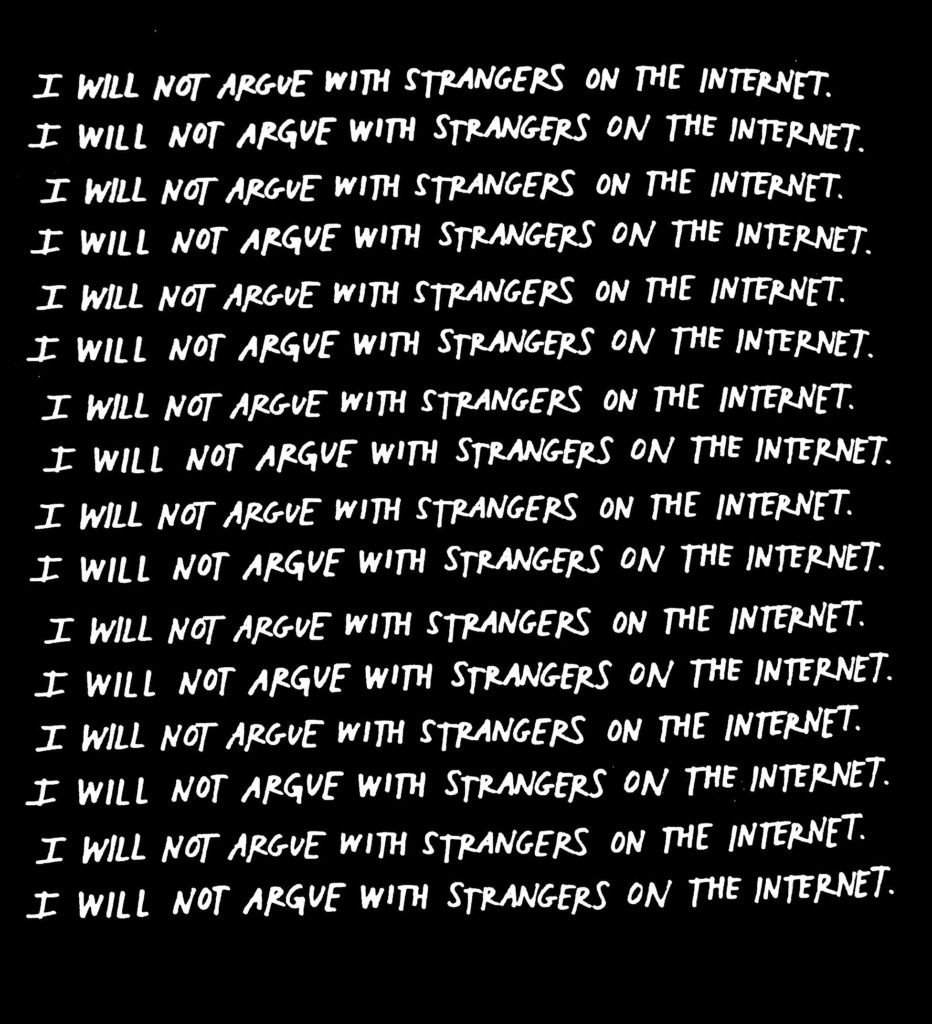 So with more and more trolls out there, I'll make sure I try to listen to his advice. Thanks Austin!
Rich (@RACzyz)