Summer is winding down! Many teachers will soon return to their classrooms or already have. Here are some of our most popular posts from the summer in case you missed them: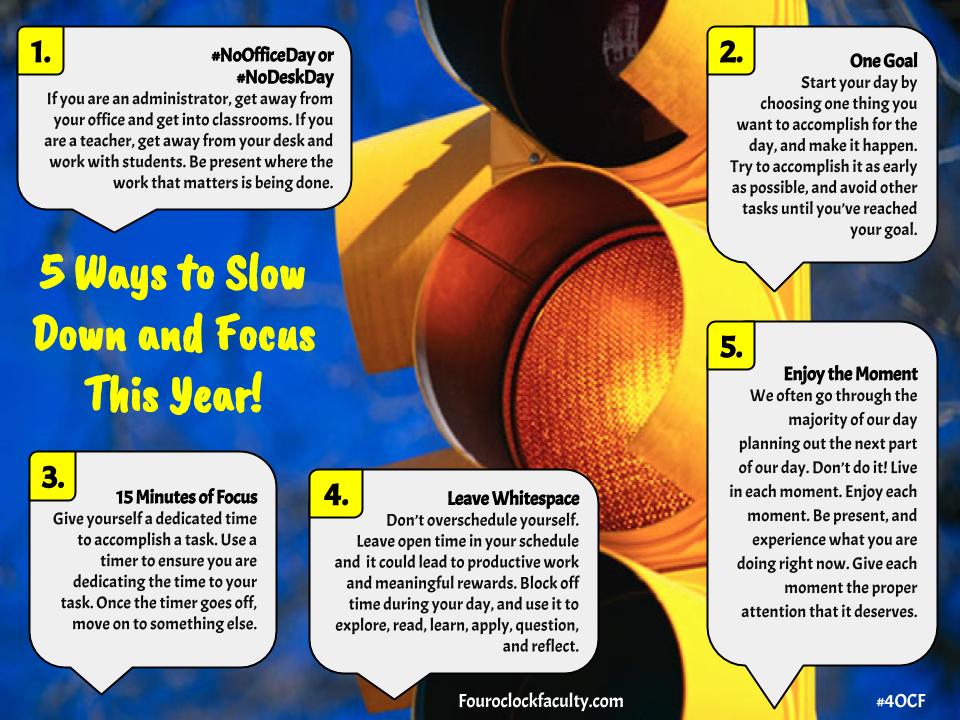 Have you discovered Flipgrid yet? It's a great tech tool for empowering student VOICE. See what it's all about by taking the Four O'Clock Faculty

Flipgrid Challenge

!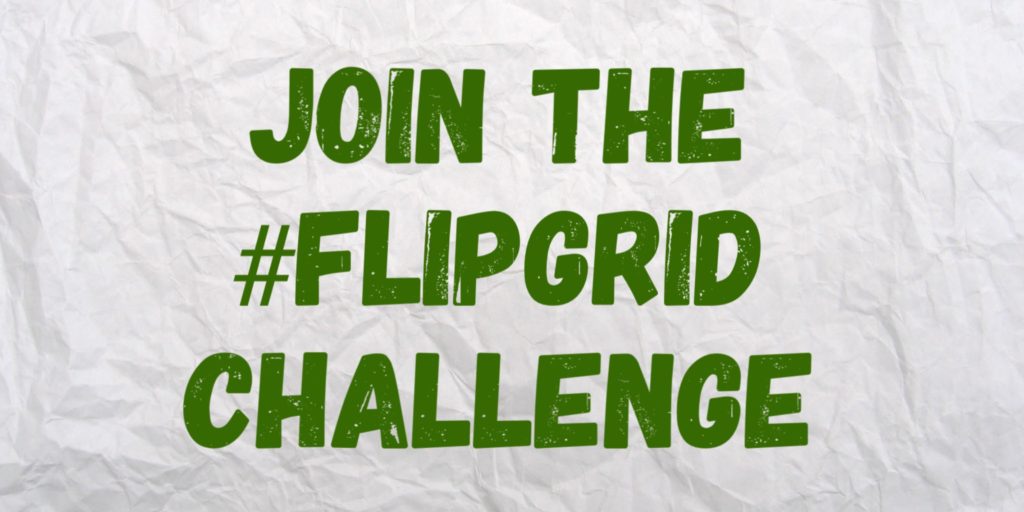 How much could there possibly be to learn? Find out as I consider what I learned in

Year One

as Principal.

Does the ultimate quest for efficiency and productivity sometimes leave you feeling ragged? Try to leave

Space in the Margin

to help accomplish more by planning less.

What did I learn when I thought that the book I'd been working on was

Gone

?