It's #ROGUEtober! That means I've got ten brand new copies of ROGUE Leader: Make the Rules, Inspire Others, and Take Control of Your Own PD Destiny to give away!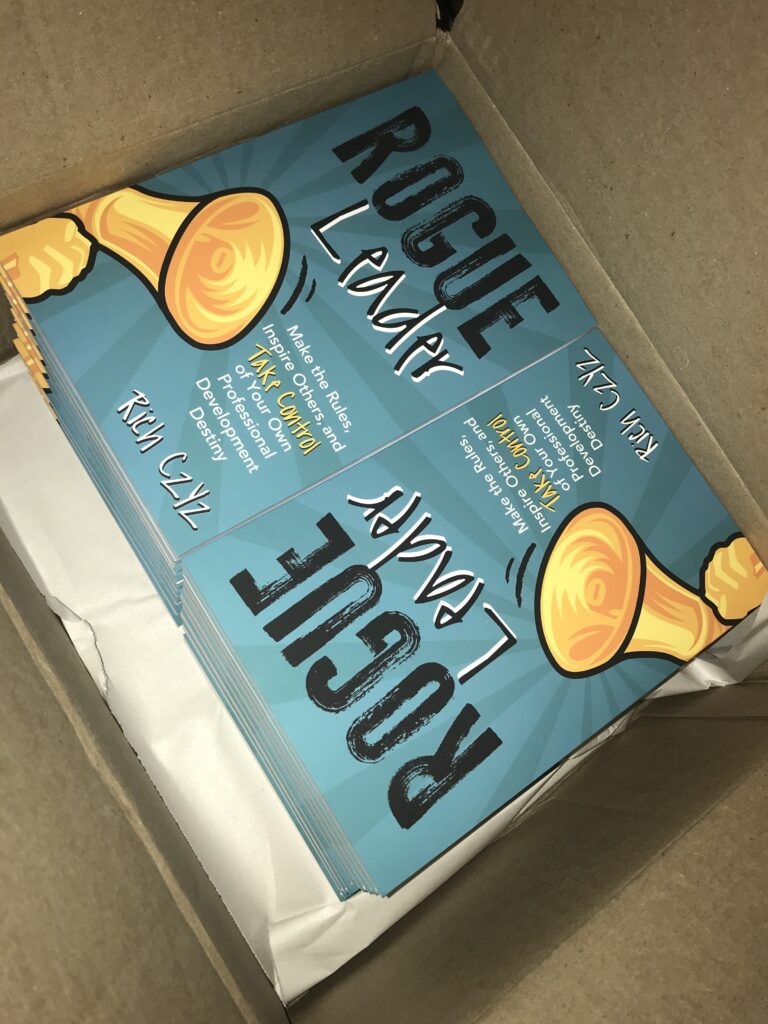 Winners will be announced later this week!
Can't wait to find out if you are a winner, pick up your copy of ROGUE Leader today!
Good luck!!!