It took me nearly two years after I had graduated college before I decided what I wanted to do with my life. As I've grown in my role as an educator, I have been able to incorporate some of my interests and have found new interests as a result of my role.
As I look back on my own education, I realize that I didn't have many opportunities to explore some of those interests. And it reminds me of this quote: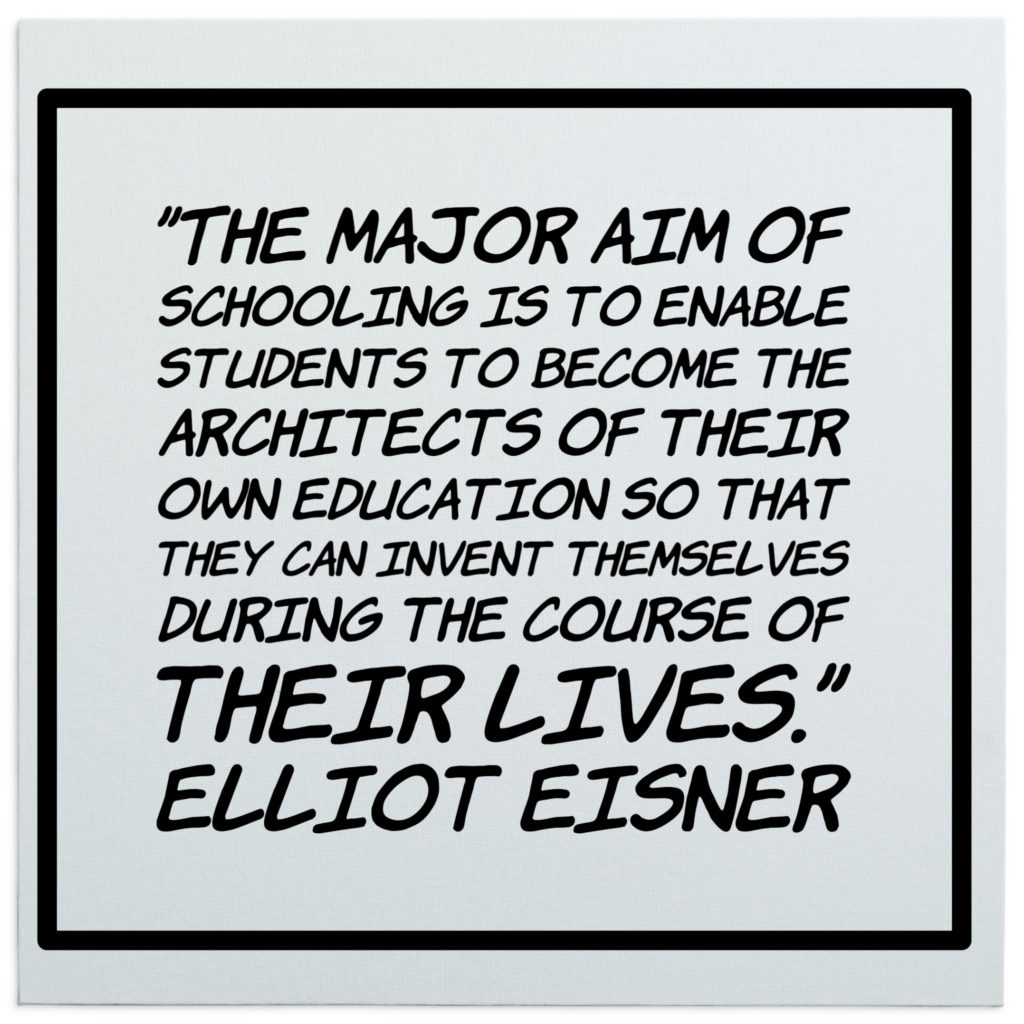 Now that I know this and as I continue to invent myself, a simple question remains.
How can we help our students to become architects?
Rich (@RACzyz)